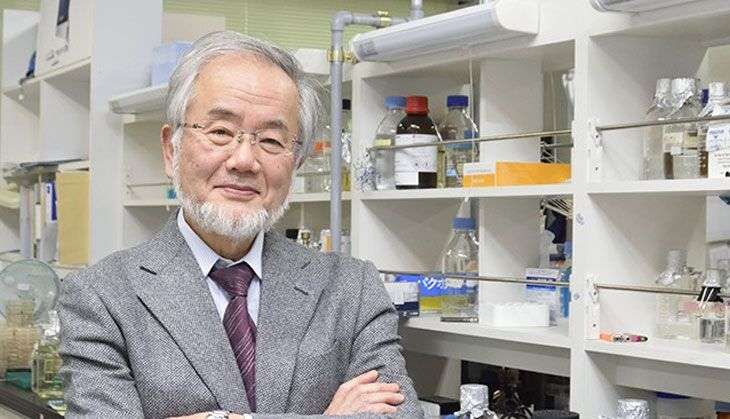 The 2016 Nobel Prize in medicine has been awarded to Yoshinori Ohsumi "for his discoveries of mechanisms for autophagy."
The official Twitter account of the Nobel Prize tweeted the announcement a few minutes ago.
Ohsumi is a renowned Japanese cell biologist specializing in autophagy. He's currently a professor in Tokyo Institute of Technology's Frontier Research Center. He received the Kyoto Prize for Basic Science in 2012.
BREAKING NEWS The 2016 #NobelPrize #Medicine awarded to Yoshinori Ohsumi @tokyotech_en "for his discoveries of mechanisms for autophagy" pic.twitter.com/PDxWbSqoIX

— The Nobel Prize (@NobelPrize) October 3, 2016
The Nobel Foundation awards the Nobel Prize annually for outstanding discoveries in fields of life sciences and medicine.

The Nobel Medicine Prize was given for Oshumi's work on autophagy - a process whereby cells "eat themselves" - which when disrupted can cause Parkinson's and diabetes, the jury said. "Mutations in autophagy genes can cause disease, and the autophagic process is involved in several conditions including cancer and neurological disease," it said.
- With Agency inputs