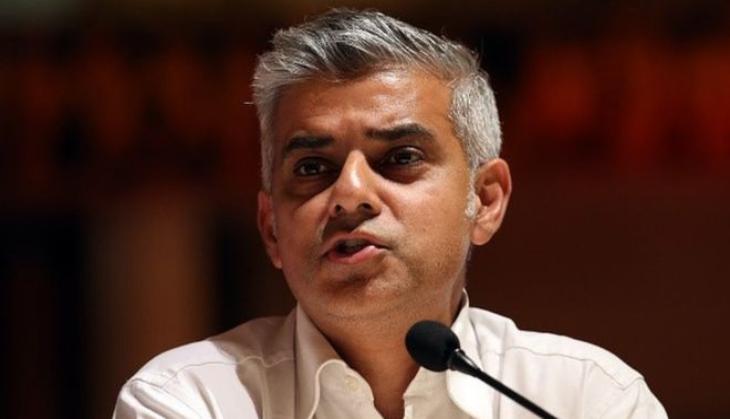 Of the most outrageous policies proposed by Republican forerunner Donald Trump, his statement declaring Muslims will be banned from entering the United States if he came to power, takes the cake.
However, in response to Sadiq Khan being declared winner of London's mayoral race, the billionaire property mogul said he would exempt him from his proposed temporary ban on Muslims entering the US.
"I was happy to see that. I think it's a very good thing, and I hope he does a very good job because frankly that would be very, very good," Trump told The New York Times when asked about Khan's election as the new London mayor.
Khan, who has been critical of Trump's policies, had earlier said he would not be able to travel to the US if the 69-year-old tycoon was elected the president of the US.
But Trump stated otherwise, when asked about it. "There will always be exceptions," he said.
After being declared winner of the mayoral race, Sadiq Khan said he rejected the "politics of fear" propagated by Trump. "This isn't just about me - it's about my friends, my family and everyone who comes from a background similar to mine, anywhere in the world," he said.
"Donald Trump's ignorant view of Islam could make both our countries less safe - it risks alienating mainstream Muslims around the world and plays into the hands of the extremists", opined Sadiq Khan.
--with Agency inputs