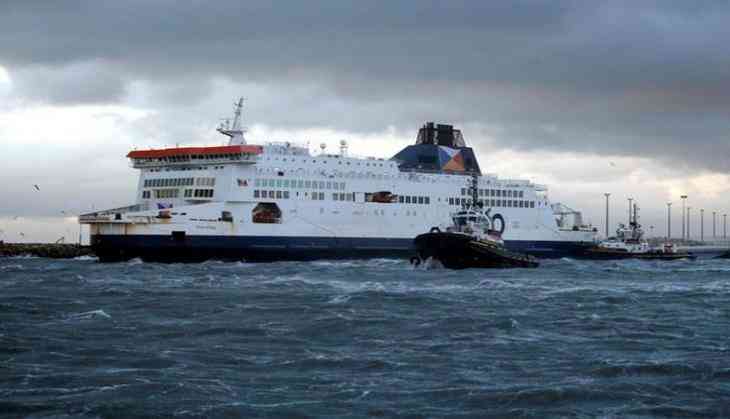 A New York City ferry, with more than two dozen people, has struck a sandbar in Coney Island Channel.
According to local media reports, the vessel, which was carrying 27 people, hit the sandbar near Rockaway Point Boulevard and Beach 201st Street, authorities said.
No injuries have been reported.
New York's police, fire departments along with the Coast Guard have responded to the stuck ferry.
"We're waiting for either the tide to come up or the NYPD to come with its shallow draft boat," local media, cited, Coast Guard spokeswoman as saying.
It is the second stranding in a month for the city's newly-expanded ferry service which was launched on May 1 and is operated by Hornblower.
On 27 November, a Rockaway-bound ferry with 120 people and one dog got caught on a sandbar made of construction debris near Wall Street.
-ANI