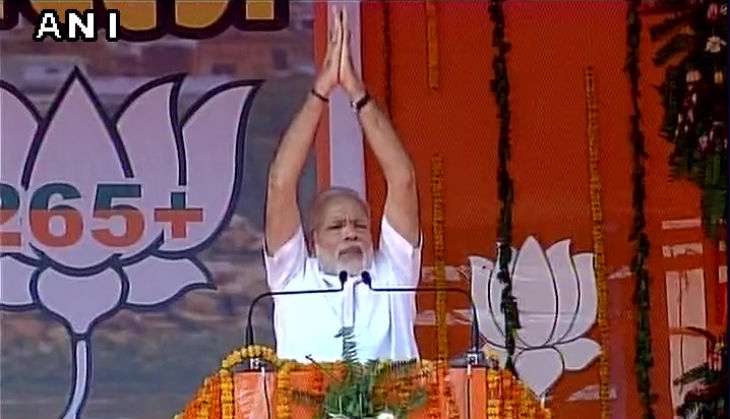 Prime Minister Narendra Modi on 26 October will hold talks with his New Zealand counterpart John Key in New Delhi.
Both leaders will discuss ways to further strengthen the bilateral relations.
India's entry into the Nuclear Suppliers Group ( NSG) is among the gamut of issues that are expected to figure during the meeting.
The visiting dignitary will also call on President Pranab Mukherjee during his stay.
He will also visit Kochi on a short tour to the new Cochin International Terminal and oversee the work undertaken by New Zealand company, Glidepath.
Key, accompanied by a high-level business and education delegation, arrived in the national capital last evening.
The visit was delayed after his plane broke down en route in the north of Australia.
Prime Minister Key's Royal New Zealand Air Force plane left Auckland and stopped in Townsville for refuelling, but mechanical problems prevented it taking off again as scheduled.
-ANI