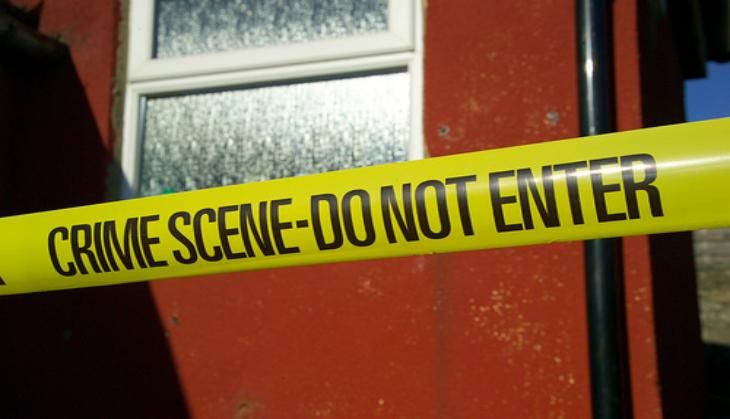 Nepalese industrialist Suresh Kedia, who was abducted from Bara on 26 May, was rescued by the Bihar police from Kotwa in East Champaran district on 29 May.
"We have safely rescued the industrialist, Suresh Kedia, from a place in Kotwa police station limits," PTI quoted Superintendent of Police Jitendra Rana as saying.
On 26 May, the abductors first shot Kedia's driver before taking the industrialist away in another car. The incident occurred when Kedia was on his way to Birgunj.
The kidnappers reportedly demanded a ransom of Rs 100 crore from his family for the release of Suresh - who is the owner of the Kedia group of industries.
According to the media reports, police have arrested one man in connection with the abduction. The vehicle used in the kidnapping has also been seized.
A joint team of Nepalese and Indian police personnel was formed and a manhunt was launched to crack the case and nab the criminals. The team was led by Bihar SP Jitendra Rana.
The accused had crossed to the Indian side of the border after kidnapping the industrialist and the Nepal police had contacted their Indian counterparts to coordinate the rescue operations, a police officer of Raxaul said.
The SP said that police were conducting raids at several places to nab the other persons involved in the kidnapping.
The police are also interrogating the person who was arrested.
Asked about the gang involved in the incident, Rana said gangs of both India and Nepal might be involved in the kidnapping.
--With PTI inputs