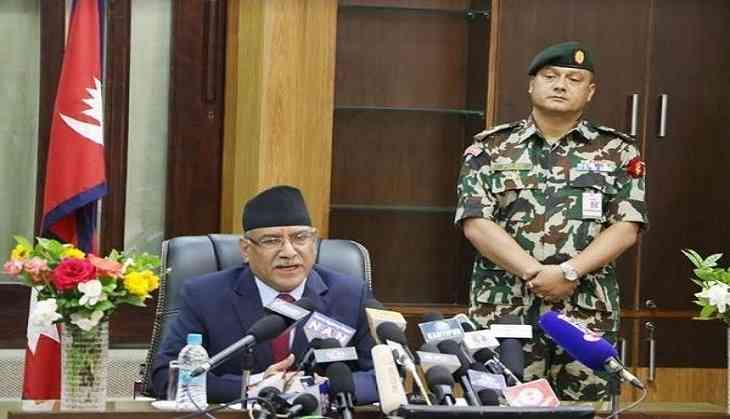 Nepal's former prime minister Pushpa Kamal Dahal aka Prachanda will embark on a six-day visit to India from September 7 to 12.
During his visit, Prachanda will engage in various high-level talks and discussions.
"The dates for former prime minister Prachanda's visit to India have been confirmed. He will visit India from September 7 to 12. After returning from India he will leave for China on September 17 for a week," said an official statement from the secretariat of Prachanda.
This will be Prachanda's maiden visit to India after the two communist parties of Nepal Maoist Center and Communist Party of Nepal- Unified Marxist Leninist currently united.
(ANI)