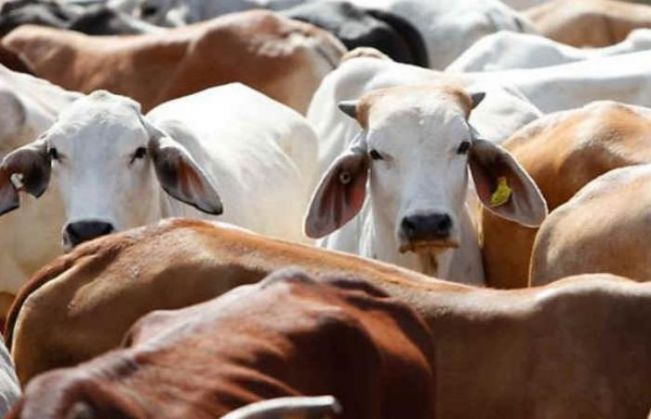 The newly-adopted constitution of Nepal has declared cow as the national animal of the country. Nepal has a majority population of Hindus and cow is considered to be sacred to them.
"As for the pro-Hindus, we have made cow our national animal. Now, the animal has constitutional protection and cow slaughter has also been banned. This provision had been removed from the first CA but we brought it back," Krishna Prasad Sitaula, General Secretary of Nepali Congress who served as a key interlocutor in Nepal's peace and Constitution-drafting process, told Kathmandu Post.
Some lawmakers have proposed the one-horned rhino as national animal.