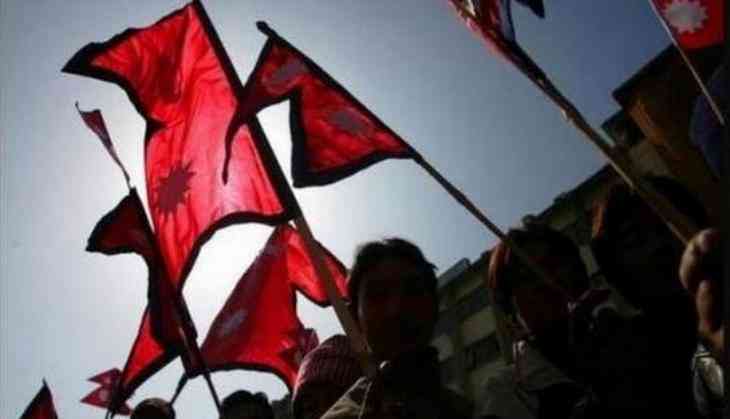 The Federal Alliance called for "Nepal Bandh" on Friday to protest the killing of four people in Monday's protest in Saptari District, which has affected the daily life of Kathmandu.
The number of public vehicles has decreased in the capital, compelling the public to travel by public transport or walk by foot.
The government has deployed security officials in the various parts of the capital.
Dozens of Madheshi and leaders of the Federal Alliance have been arrested by the security forces from various locations of the capital and from various parts of the country.
The strike called on Friday has crippled the life of the southern plains of Nepal.
The Saptari district, where the tension was on a rise since Monday, has not been able to come back to normalcy.
The Federal Alliance, which called for the nationwide strike on Friday, has demanded for a legal investigation into the incident of Monday, martyrdom status for the deceased, compensation to the families of deceased and free treatment for the injured ones.
The government already has formed an committee to investigate the incident and have announced to give one million rupess to the family and kin of the deceased.
-ANI