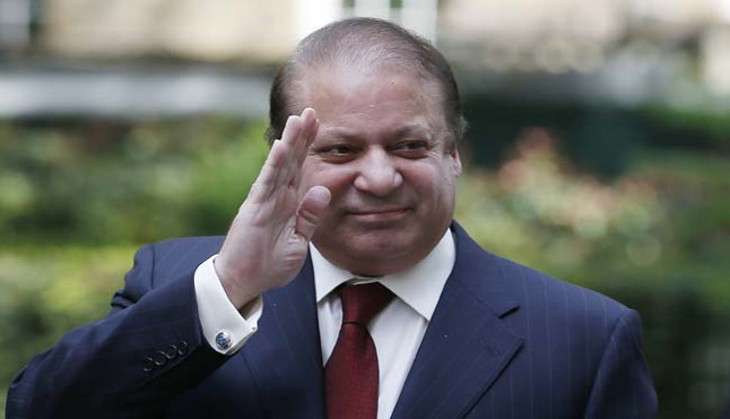 Pakistan Prime Minister Nawaz Sharif, on 14 November, will attend a ceremony to commemorate the first Chinese trade convoy being exported to the Middle East and African countries through the Gwadar Port developed under the controversial China-Pakistan Economic Corridor (CPEC).
Meanwhile, the first trade convoy carrying goods for export through the western route of the CPEC and a Chinese ship arrived at the Gwadar Port on Friday, while second trade convoy comprising over 100 containers, arrived yesterday, reports the Express Tribune. The goods would be exported through Gwadar port to the Middle East and African countries.
The ceremony will be attended by Pakistan Army chief General Raheel Sharif, Balochistan Governor Muhammad Khan Achakzai, Chief Minister Nawab Sanaullah Zehri and ambassadors of 15 countries.
The proposed CPEC is about 3,000-kilometre long and will consist of highways, railways, and pipelines that will connect China's Xinjiang province to the rest of the world through the Gwadar port.
Meanwhile, the Baloch people and activists are continuously and consistently protesting against the CPEC, alleging that Pakistan is only concerned about exploiting the resources of Balochistan for Beijing and its advantage.
Considered to be a part of China's One Belt, One Road initiative, the USD 46 billion CPEC will cover significant parts of Balochistan, Sindh, and Pakistan-occupied Kashmir (PoK).
India has formally opposed the CPEC because it runs through disputed PoK.
--ANI