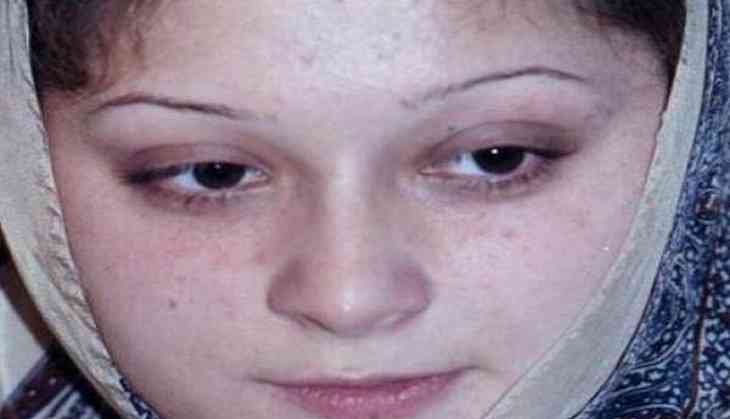 Nawaz Sharif's daughter Maryam Nawaz triggered a war on twitter with German investigative reporter Bastian Obermayer, who investigated the Panama Papers, by terming the scandal 'crap'.
In a series of tweets, Maryam lashed out at her father's rivals, and tweeted, "Panama is crap. Trashed in the rest of the world. Those relying on it to bring down Nawaz Sharif will bite the dust."
"Panama papers were never about corruption. Even the stealers & hackers (read originators) didn't say it was. Losers in imminent danger."
In response, Bastian Obermayer tweeted, "Sorry to tell you: Panama Papers ARE about corruption, We found an astonishing number of corruption cases in the documents- and all real."
Her tweets came as the Pakistan's Supreme Court announced the formation of a special bench to closely monitor the working of the joint investigation team (JIT) in Panamagate.
The Dawn has reported that the apex court has also appointed a coordinator to manage all communication between the special bench and the JIT.
This move has further weakened Nawaz Sharif's position, thus effecting political establishment and strengthening the military establishment.
Maryam then indirectly responded claiming the misery of journalists who hatched Panama Papers conspiracy was understandable.
"Journalism isn't about bringing down a government. It's about telling the truth. Like it or not," Bastian responded on Twitter.
-ANI