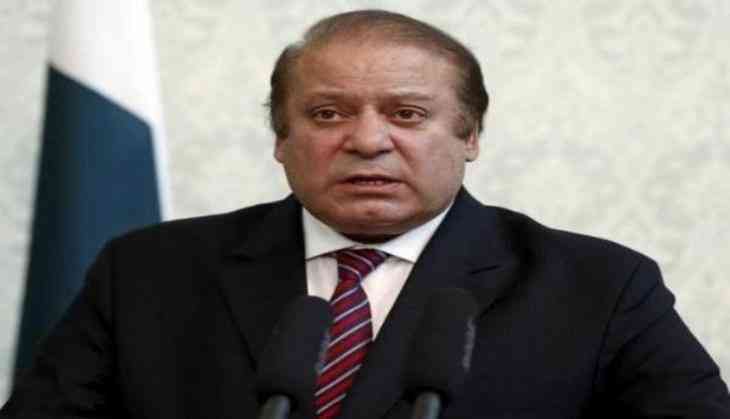 Lawyer of former Pakistan prime minister Nawaz Sharif on Wednesday sought more time to prepare from the Supreme Court in the case pertaining to the disqualification time period of lawmakers.
According to the Geo TV, Nawaz's counsel Azam Tarar requested the bench, which is headed by Chief Justice Saqib Nisar.
The hearing is underway to determine the duration of disqualification of elected officials on the violation of Article 62(1)(f) and other related laws.
Nisar accepted the plea and directed Tarar to come prepared next week.
The Pakistan Supreme Court had, on July 28, disqualified Sharif from holding the office of the prime minister and asked the National Accountability Bureau to file references against the Sharif family in connection with corruption cases against them.
--ANI