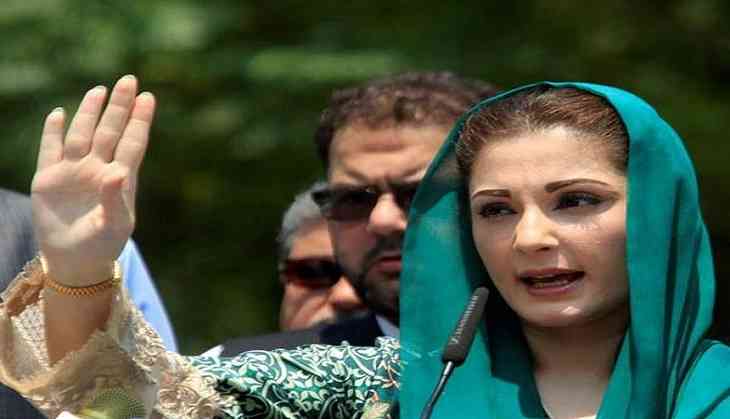 A National Accountability Bureau (NAB) court of Pakistan has adjourned the hearing of graft cases against the Sharif family after a number of lawyers associated with the Pakistan Muslim League-Nawaz (PML-N) forced their way into the court and surrounded the judge's bench.
Soon after ousted prime minister Nawaz Sharif's daughter Maryam Nawaz and son-in-law Captain (retd) Safdar arrived in the court, PML-N lawyers and supporters created a racket, the Dawn reported.
The lawyers alleged that they were manhandled by the security forces outside the court and prevented them from entering the courtroom.
Judge Bashir ended the court proceedings and asked both Maryam and Capt. Safdar to leave the courtroom and return for the hearing on October 19.
Speaking to the media while leaving the court premises, she asked the Interior Ministry to do the needful so that anything like that doesn't happen in future.
Earlier on October 9, the accountability court had also observed that Sharif, Maryam and Capt. Safdar would be indicted on October 13 (today).
After appearing before the court Maryam had said that she was not afraid of getting arrested.
After hearing arguments from the prosecution, the court accepted the bail of both Maryam and her husband. The judge ordered the NAB authorities to release Capt. Safdar after he too submitted surety bonds worth Rs. 5 million.
The court had also issued perpetual warrants for the arrest of Nawaz Sharif's two sons, and separated their trial from other members of the family.
-ANI