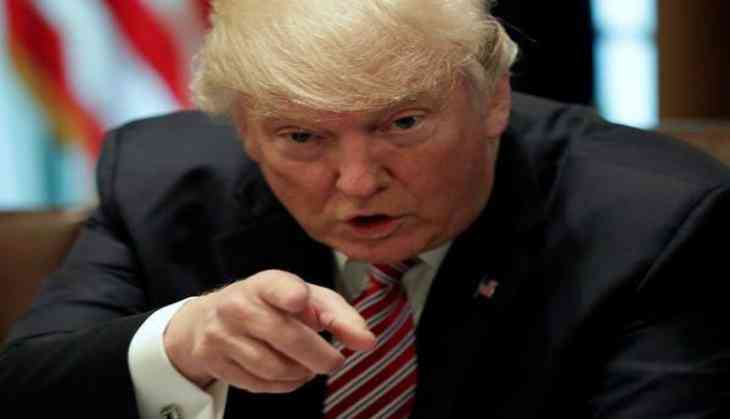 U.S. and South Korea conducted a ballistic missile test hours after Pyongyang carried out its second test of an intercontinental ballistic missile in a month.
The South Korean and U.S. militaries fired Hyunmoo-2 and a surface-to-air missile with a range of 190 miles in direct response to Pyongyang, according to South Korea's Yonhap News Agency.
The test was aimed at reaffirming the allies' capabilities for a "precise strike on the enemy's leadership," a statement by the Joint Chiefs of Staff reportedly said.
The live-fire exercise held along the east coast involved the South's Hyunmoo-2 and the U.S. 8th Army's ATACMS, according to the Joint Chiefs of Staff (JCS).
The Hyunmoo-2 is a ballistic missile with a range of 300 kilometers, and the ATACMS, or the Army Tactical Missile System, is a surface-to-surface missile with a similar range.
UN Secretary General Antonio Guterres blasted North Korea's experimenting with a ballistic missile "of possible intercontinental range," Sputnik quoted a spokesman as saying.
The Pentagon confirmed that the missile, which flew for 45 minutes, travelled an estimated 600 miles and landed on west of Japan's Hokkaido island, was an ICBM. It flew for six minutes longer than the previous one, on July 4.
Shinzo Abe, Japan's Prime Minister, has called a meeting of the national security council to assess the launch.
Last month Pentagon has updated its options for North Korea that includes the military response with the goal of giving Trump plans for a rapid response.
The Pentagon, which earlier this week, warned that North Korea could have a nuclear-enabled ICBM as early as next year, said it detected the launch almost immediately.
CIA Director Mike Pompeo said last week that the Trump administration needed to find a way to separate Kim from his growing nuclear stockpile.
"As for the regime, I am hopeful we will find a way to separate that regime from this system," Pompeo said. "The North Korean people I'm sure are lovely people and would love to see him go."

- - ANI