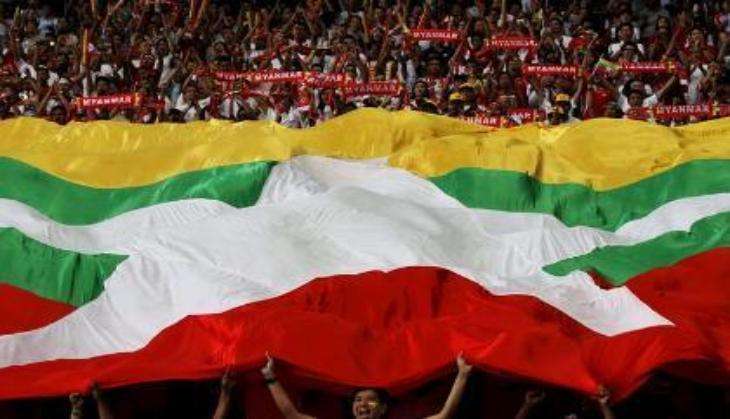 The Myanmar government has issued a warning to business owners, reminding them to avoid hiring children under the age of 14 in a bid to curb forced child labour.
The Factory and General Labour Laws Inspection Department declared a fine ranging from 5 million Kyat to 10 million Kyat or up to six months in prison, or both for the perpetrators.
The warning was issued on 20 June at a workshop in Yangon organised by the Factory and General Labour Laws Inspection Department under the Ministry of Labour, Immigration and Populations.
The workshop was attended by hoteliers, restaurateurs, owners of small and medium-sized factories, shopkeepers and other businesspeople, reports Myanmar Times.
Department officials stated it was also illegal for children aged 14 to 16 years to work more than four hours a day, according to the 2016 Shops and Work Departments Law.
U Aung Naing, deputy director of department added that children who work in dangerous environments such as kitchens must be properly trained and all employees in the 14-to-16 age range must have a recommendation certificate from a physician in order to work.
Naing stated that according to international conventions, people under 18 years old are regarded as children, but for a developing nation like Myanmar people who are 14 years or older have the right to work as the situation of the country is different.
He added if children are not hired they will lose job opportunities, and their families will have trouble earning a living.
"Children who do work must be treated like human beings and employers need to help make their lives better," said Director General of the department U Win Shein, adding that Myanmar is working with the International Labour Organization, Save the Children and the United Nations Children's Fund to end forced child labour.
-ANI