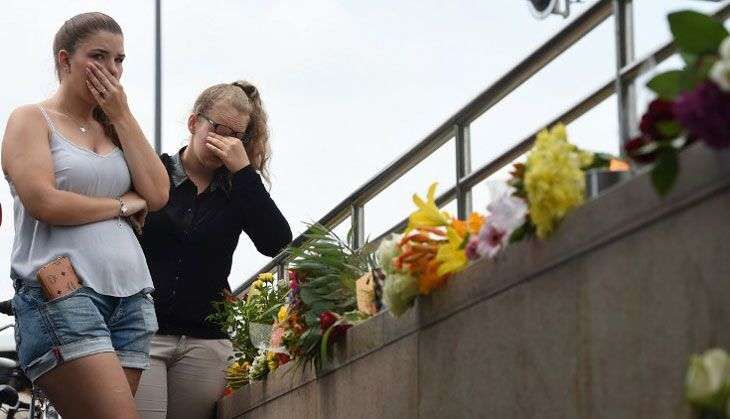 Nine people were killed and several others injured when a lone gunman opened fire at a shopping complex in Munich on 22 July. The gunman killed himself after the rampage.
German Police have described the attack as "a classic act by a deranged person". The police were quoted as saying that the 18-year-old German-Iranian gunman was obsessed with mass killings.
According to reports, police found books about mass killings when they searched the house of the shooter. Among the shooter's possessions was a book titled Rampage in Head: Why Students Kill.
The police also said that they had not found any link to terrorist groups.
Munich prosecutor Thomas Steinkraus-Koch was quoted as saying that the investigators also found evidence to prove that the teenager was suffering from psychological problems. The prosecutor said that he was receiving treatment for the same.
Police also ruled out any connection with terror outfit Islamic State.
The 18-year-old's body was found about two and a half hours, at a distance of under 2km away from the site of the attack.