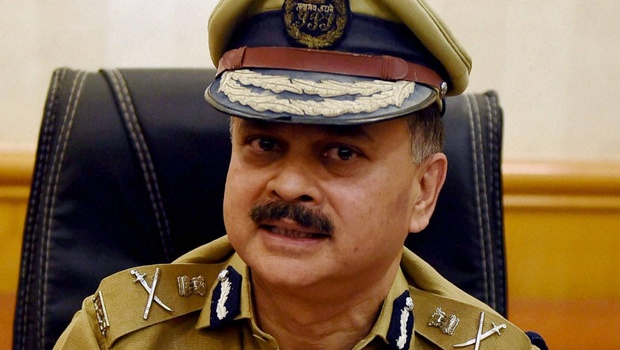 Mumbai police commissioner Ahmad Javed is all set to become India's next envoy to Saudi Arabia, as reported by Hindustan Times.
Apparently, the kingdom has given its consent to accept him as the envoy.
The report further adds that Centre was on the hunt to identify the right candidate to represent India in Saudi Arabia.
But due to shortage of senior Muslim officers in Indian Foreign Services, the search has been on for months to find a replacement to Hamid Ali Rao.
Rao retired as the country's envoy to Saudi Arabia in April 2015.
Why Ahmed?
India traditionally sends Muslim officers as envoys to Saudi Arabia. It takes into consideration the large number of Indians attending the Haj pilgrimage every year.
Javed will be the 20th Indian envoy to Saudi Arabia, the largest source of India's oil imports.
Other names?
Other names said to be in the running for the post included Naved Masood (retired as Secretary, Ministry of Corporate Affairs), Jawed Ashraf (joint secretary-level officer) and A Sayeed (Serving as the Counsel General of India in Chicago).