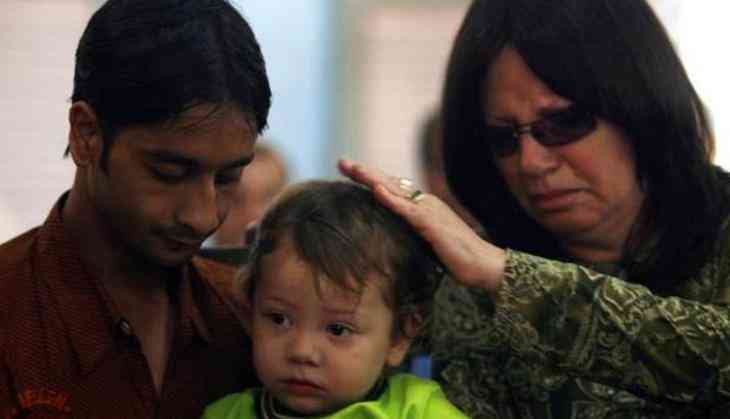 The grandfather of 2008 Mumbai attacks survivor, Rabbi Holzberg Nachman, in his message to visiting Indian Prime Minister Narendra Modi urged the leader to continue the legacy of kindness and make the country more secure.
Talking to ANI ahead of his meeting with Prime Minister Modi, Nachman said, "This is a big day for us and the family. I welcome the Prime Minister here."
He said that his son Gavriel Holtzberg and his wife Rivka, who were killed in the terror attack, lost their lives because of their good deeds and urged the Indian leader to continue that legacy and make the country more secure.
"They got killed for one reason, because they wanted to do good things. So, he should go on with the legacy of kindness," said Nachman.
He also wished the Prime Minister success in future endeavours.
Gavriel and Rivka were killed in an attack on the Chabad centre, a Jewish community centre in Mumbai, but their infant son, Moshe escaped in the arms of his Indian nanny, Sandra Samuel. The two now live in Israel.
The 2008 attack also targetted a train station, a popular tourist cafe and the luxury Taj Mahal hotel and killed over 180 people.
-ANI