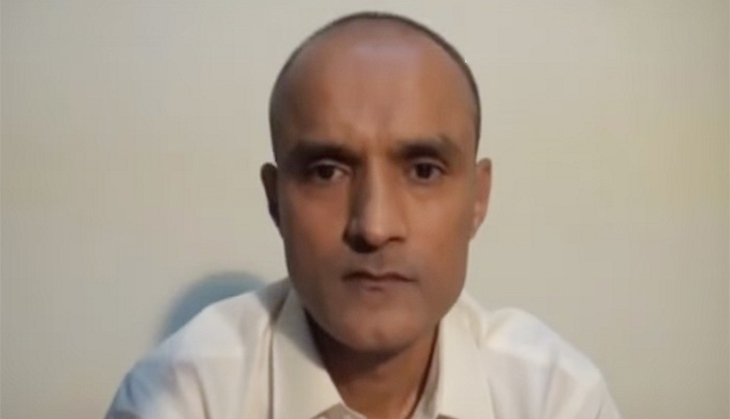 The Pakistan Foreign Office said on Thursday that more RAW agents had been arrested. 
Quoting the Foreign Office spokesperson, The Dawn reported: 
"The recent arrest and confessional statement by a RAW officer has vindicated Pakistan's position that Indian state institutions are involved in conducting terrorist activities in Pakistan. Investigationrs are still going on regarding Kulbushan Yadav. Some arrests have also been made as a result of his interrogation. As investigations continue, more aspects related to this may come to light."
More details on this are still awaited.
An alleged Indian 'spy' arrested in Pakistan has been charged with terrorism and sabotage in an FIR filed against him by the provincial Balochistan government, a media report said on Tuesday.
The Counter Terrorism Department lodged the case in provincial capital of Quetta, the report said without specifying on what date was the First Information Report (FIR) registered. The alleged "RAW (Research and Analysis Wing) agent" was arrested last month from Chaman area of Balochistan which lies near the border with Afghanistan.
The case against him has been registered based on the complaint of the provincial home department on the directives of the federal government, the report said quoting police sources. Terrorism, foreign act violation and sabotage charges have been included in the FIR, the sources said. If convicted, he could be sentenced to death under the various charges.
Pakistan Army had also released a "confessional video" of Jadhav, who said he was a serving Indian Navy officer. India has acknowledged Jadhav as a retired Indian Navy officer, but denied the allegation that he was in any way connected to the government.
Pakistan last week said it was still considering India's request for consular access to Jadhav and the issue would be considered under bilateral agreement on such matters.
With inputs from PTI