Catch Team
| Updated on: 10 February 2017, 1:50 IST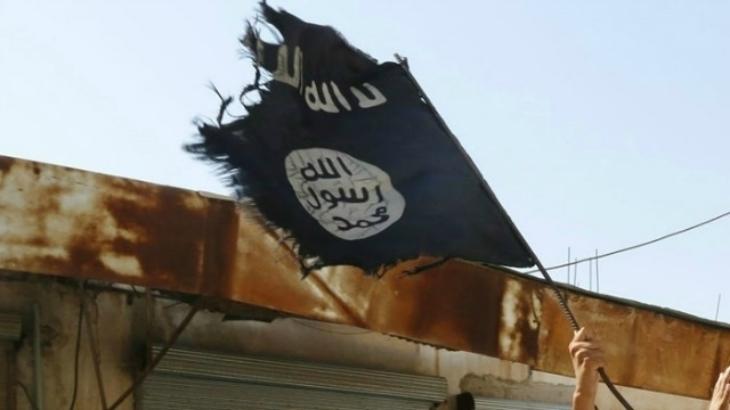 India does not seem to have a clue about Mohammad Usman Ghani, a suspected Pakistani bomb-making expert and alleged member of the Islamic State who was arrested in Austria over alleged involvement in the Paris attacks. Reports attributed to investigators in Austria claimed that Ghani may also be involved in the 26/11 terror attack on Mumbai. 
Officials of the Union Home Ministry and the Ministry of External Affairs contacted by Catch say they do not have any information of the said arrest or of the suspect's involvement in the terror attacks on Mumbai. 
Reports in the European Press detail that Ghani was a bomb-making expert associated with the Lashkar-e-Tayyiba and the Lashkar-e-Jhangvi in Pakistan. While the LeT has a long history of attacking India, the LeJ has been targeting Shias in Pakistan. The LeT was also involved in the planning and execution of the attacks in Mumbai, which left 166 dead and many others wounded.
Ghani and Adel Haddadi, an Algerian national, were arrested by the Austrian authorities from a refugee camp in December 2015 when their fingerprints linked them to the 4,000 passports stolen by the Islamic State. Their phone call records also confirmed that they were in touch with the mastermind of the Paris attack, Abdelhamid Abaaoud. 
Ghani and Haddadi reportedly arrived in Greece with the two Paris suicide bombers as refugees with Syrian passports. They were arrested by the Greek authorities after their name flashed on the European Union database - which has a list of passports associated with the Islamic State. However, they were let off by end-October.
European agencies suspect that both the individuals may be a part of a big network of Islamic State terrorists who have arrived in Europe posing as refugees. 
Interestingly, many, including counter-terrorism expert Bruce Riedel, had detailed how the Mumbai attacks served as a template for many other attacks including the one in Paris. 
"The Paris and Mumbai attacks both used small, well-armed bands of terrorists striking simultaneously and sequentially against multiple soft targets in an urban area," Riedel wrote in a short comment published by Brookings. He points out that terror outfits including the al Qaeda and the Islamic State have been using the Mumbai attacks as a model.