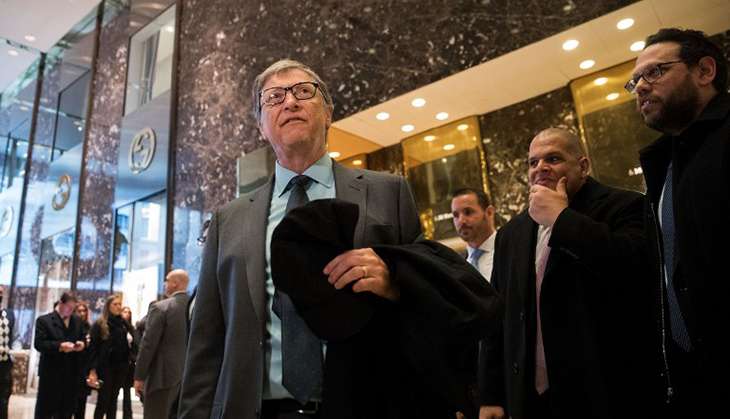 In the next 25 years, there is a possibility that the world may have its first trillionaire and that someone would be none other than Microsoft co-founder Bill Gates.
An Oxfam report titled 'An economy for the 99 percent' listed that at the time when Gates left Microsoft in 2006, he had net wealth of $50 billion which has gone up to $75 billion a decade later.
The report stated that the Gates' fortune has risen 50% or $25 billion since he left Microsoft in 2006 and considering the fact that fortune of Bill Gates' fortune is growing at 11 per cent per year since 2009, there is a chance that he could become the world's first trillionaire.
According to the report, the broken economies had no adverse effect on the wealth of the richest. Their wealth kept on increasing at the expense of the poorest, added the report.
"It is obscene for so much wealth to be held in the hands of so few when 1 in 10 people survive on less than $2 a day. Inequality is trapping hundreds of millions in poverty; it is fracturing our societies and undermining democracy," said Winnie Byanyima, Executive Director of Oxfam International.
Reportedly, the report further suggested that the eight richest men Bill Gates, Amancio Ortega, Warren Buffett, Carlos Slim Helu, Jeff Bezos, Mark Zuckerberg, Larry Ellison and Michael Bloomberg own the same wealth as the 3.6 billion people who make up the poorest half of humanity.