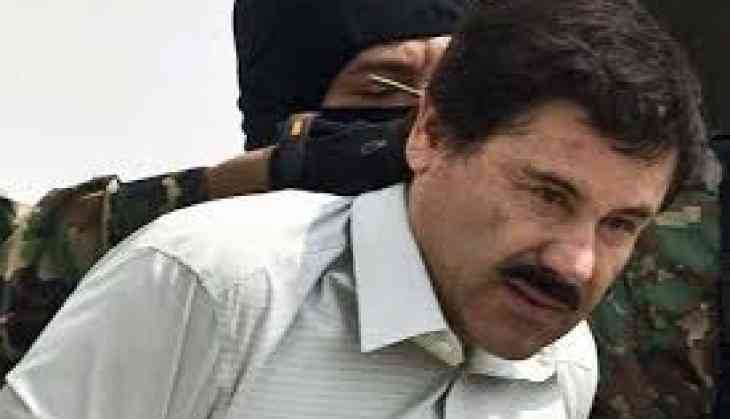 Mexican drug lord Joaquin Guzman 'El Chapo' ordered the murder of a man who refused to shake hands with him at a meeting, a witness told jurors at a trial in United States on Monday.
Brother of El Chapo's alleged business partner Ismael 'El Mayo' gave his testimony after three days as he described El Chapo's involvement in a series of murder.
The 61-year-old drug lord was extradited to United States in January 2017. He is on trial in Brooklyn federal court charged with 17 criminal counts and is accused of directing shipments of cocaine, heroin, marijuana and methamphetamine.
Zambada, brother of Ismael also told jurors that Guzman was among the investors in a 20-ton cocaine shipment intercepted by the U.S. Coast Guard as it was leaving Panama in 2006.
Joaquin Guzman 'El Chapo' was one of the world's most wanted fugitives until he was captured in January 2016 in his native Sinaloa, after twice escaping prison. His trial is proceeding under heavy security.