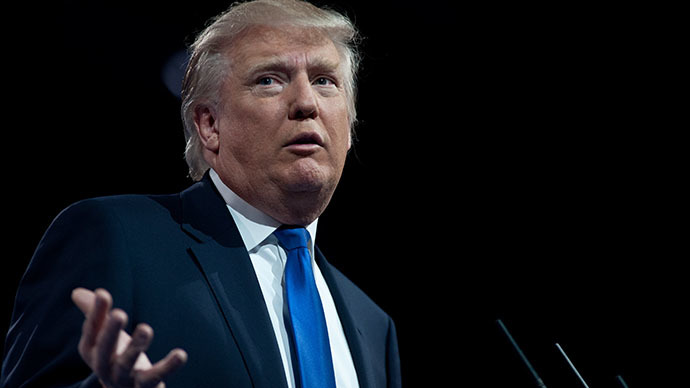 Sorry Donald Trump. This news will not make your day.
A Chinese toilet company bears the same name as Donald Trump: Trump Industrial Co Ltd.
A Chinese company that produces toilets has the same name as the US Republican frontrunner known for attacking minorities - Shenzhen Trump Industrial Co Ltd. Sound familiar?
On Thursday, the company expressed its confidence in being able to defend its trademark in court should the US business mogul decide to sue the toilet maker for tarnishing his brand image.
Here's what the company told the Global Times:
"Our trademark has been registered with the Trademark Office of the State Administration for Industry and Commerce and has been used for over 10 years. It is a common foreign name. Donald Trump is only one of many Trumps throughout the world. We did not use his portrait or reputation [to gain profit]".
The Shenzhen Trump Industrial Co Ltd was set up in September 2002. And the company's general manager,
Zhong Jianwei, said he only learned of Donald Trump's existence in 2015, after his election campaign was announcement followed by the extensive media coverage.
"[The name] was just a coincidence. We could not have predicted Trump would run for the US presidency some 14 years ago," Zhong added.
Trump affecting Trump?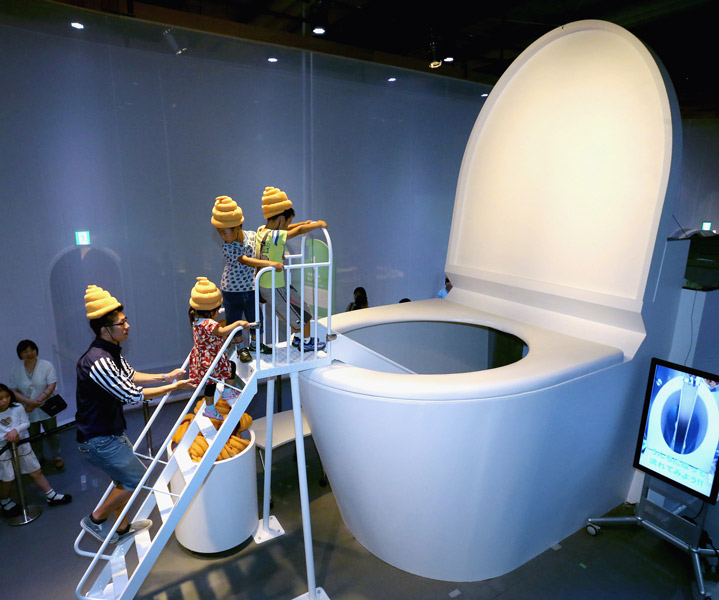 While the company is currently making profits, Zhong is worried about Donald Trump's reputation negatively affecting his company. "So far, our business has not been affected [by Donald Trump's presidential campaign]. However, I am concerned that our brand may be affected by other media reports in the future," Zhong added.
So far, so good. We may just have to wait a bit longer to see how this plays out, if it ever will.