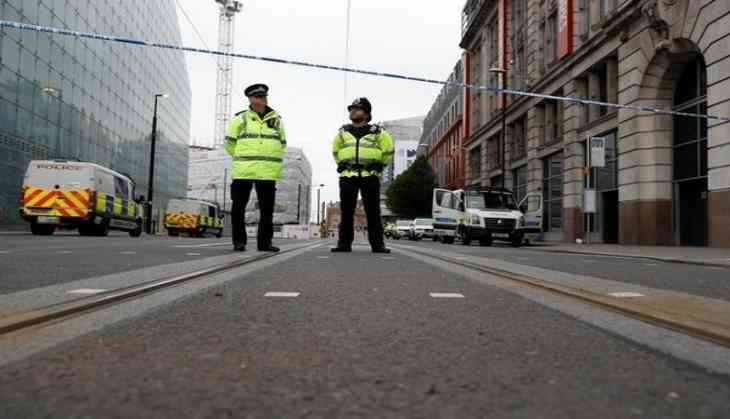 Greater Manchester police have arrested two men from Cheetham Hill in connection to the Manchester terror blasts.
The Greater Manchester Police posted a tweet stating "Two men aged 20 and 22 had been arrested on suspicion of offences contrary to the terrorism act."
A controlled explosion was conducted to gain entry into the Cheetham Hill address.
The police also cleared that 13 arrests have been made so far in relation to the ongoing terrorism investigation. Two of the arrested men have been acquitted of charges.
The Manchester Arena bombing that happened on 22 may during a pop concert, claimed 22 lives and injured several others. Following the attack, terror threat level was raised to critical.
-ANI