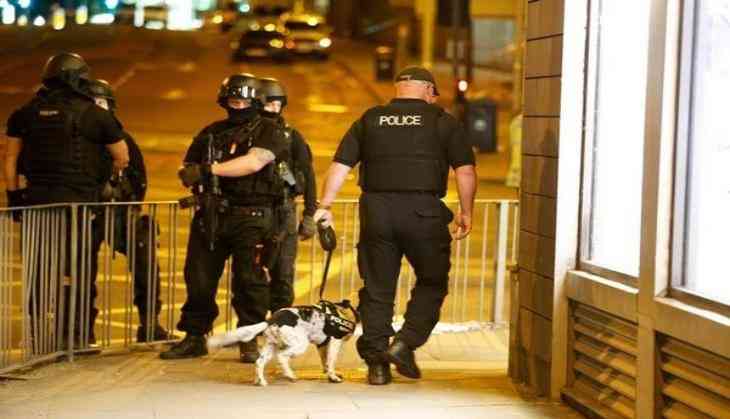 As the investigation progresses in the Manchester Arena bombing, investigators are able to trace Salman Abedi's movements and his connections with terror networks before the bombing.
22-year-old Salman had close connections with criminal gangs, known as well as suspected terrorists. He was associated with a gang that has for year's waged war with a rival grouping in south Manchester.
It has also emerged that the Manchester bomber flew back to Britain via Turkey and Germany just four days before carrying out his attack. Now, authorities are examining his previous visits.
There have been reports that Turkey is a frequent transit point for ISIS fighters crossing the border to and from Syria by land.
In an interview to Guardian, Abedi's father condemned the bombing but said he did not believe that his son could have carried out the attack and said he told him he was going to Mecca.
He then criticized the British authorities for the way they had forced their way into his former home and suggested that security forces were unfairly targeting the Libyan community in Manchester.
Intensive investigations have so far revealed that there are two gangs operating in Manchester: One is notorious South Manchester gang and other consists of people from Libyan and Somali heritage.
There exists a growing gang culture among Libyans because youngsters grew up with distant or missing fathers and Abedi was one of them .His father left for Libya when he was around 17.
Meanwhile, police is also investigating Abedi's links with Raphael Hostey, who was killed in an airstrike in Mosul last April .Hostey grew up less than a mile from Abedi's Fallowfield home and is believed to have sponsored hundreds of terror recruits.
-ANI