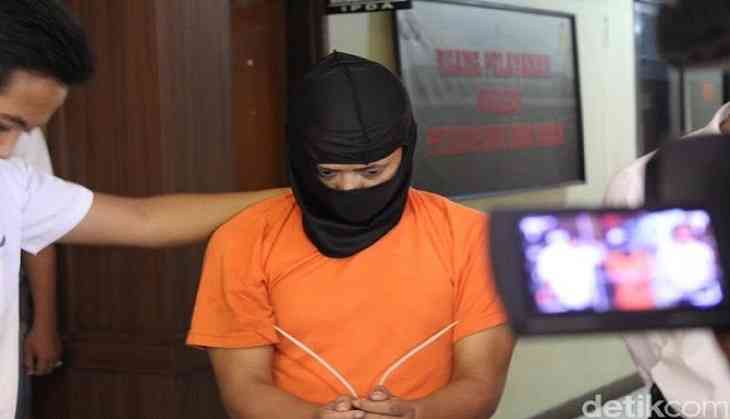 Man killed pregnant woman on asking 'Why Aren't You Getting Married?' (RVCJ)
Today's young generation is focused towards their career and marriage is their second choice. In their 20s and 30s, they are multiple times questioned on their marriage plans and even the parents are most concerned about their children's marriage. Especially in get-to-gathers or family gatherings, the aunties are keen in knowing our marriage plans.
This frequent question sometimes annoys many of us. But, will you go to the extreme and kill anyone on the frequently asked question on your marriage.
Yes, you will be shocked to know that recently an Indonesian man, killed his neighbor over being asked about marriage too many times. Faiz Nurdin, killed his pregnant neighbor because she was urging Nurdin to get married so many times.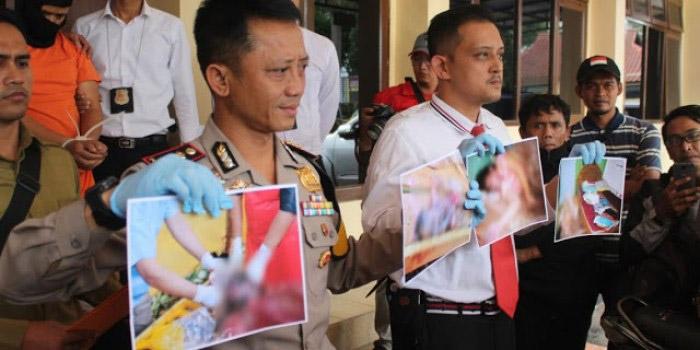 According to Deccan Chronicle, the victim had been urging Nurdin to tie the knot very incessantly. So much so that he went as far as to take her life. This happened in Kampung Pasir Jonge, Indonesia.
When the 28-years-old man was sitting in front of his house his neighbor, 32-years-old Aisyah came to talk to him, Mulut Puaka, a spokesperson from the police recounted the incident said.
"the suspect revealed that the woman said, 'faster get married, the others are already married, why aren't you getting married yet?' these words offended the suspect."
Later, Nurdin visited Aisyah, when she invited her into her living room. While she was walking towards her room, the suspect followed and pushed her onto the bed. He strangled her to death with his own hands.
The victim tried fought back and tried fighting off by biting his fingers but failed to release herself from him. The suspect didn't even consider the fact that she was expecting a child when he allegedly committed a crime.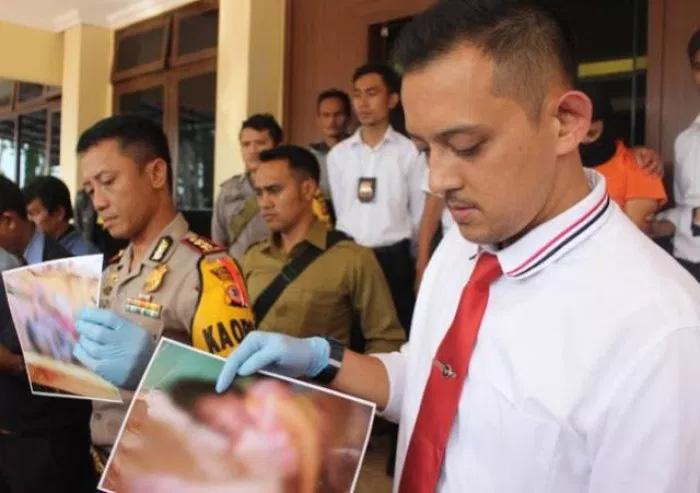 The suspect then fled the scene to Kalideres, Jakarta; but was caught by the authorities after they fired a shot at his leg, the police said.
"the suspect then stole some money worth rm230 and the victim's smartphone in the room," police added.
The police have seized the items from the scene including a motorcycle, a pillow, a pair of slippers, a t-shirt and a piece of cloth.
Reportedly, the suspect will be facing life imprisonment for the crime once he's convicted.