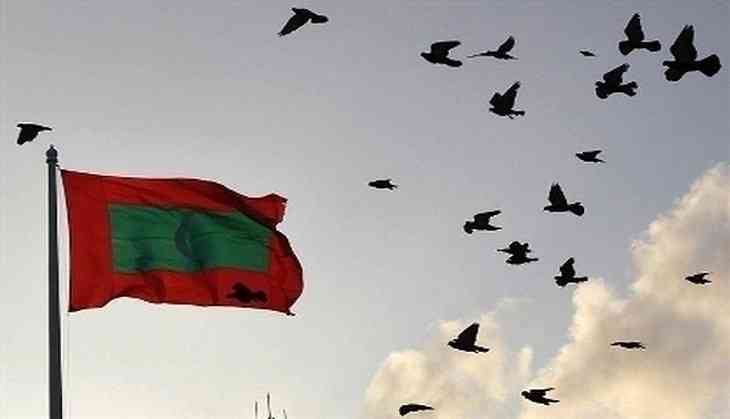 The Maldives has hit out at the United States after it warned of possible sanctions against key officials of the Island nation if upcoming elections are not free and fair.
President Donald Trump's administration warned the Indian ocean archipelago on Thursday of possible sanctions if it doesn't reverse democratic backsliding and ensure free presidential elections on Sept 23.

The Maldives says it views the US statement as "as an act of intimidation, imposing undue influence on the democratic processes of a sovereign state."
It says such statements are not helpful.
The Maldives, known for its luxury resorts, became a multiparty democracy in 2008 after decades of autocratic rule.
However, it has lost much of its gains under President Yameen Abdul Gayoom, who clamped down on critics.
-PTI