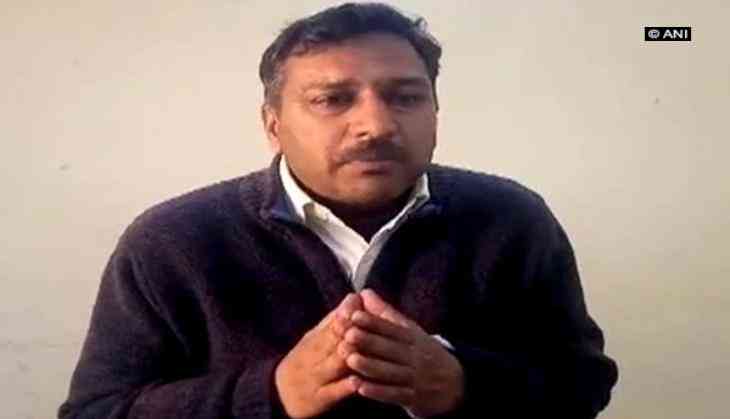 Local residents of Muzaffarabad have strongly opposed the construction of dams and hydro-electric projects in the region and accused Islamabad of looting the resources from the Pakistan occupied Kashmir (PoK).
"Pakistan government with the help of other countries has been stopping the flow of the rivers and altering their routes to meet the needs of the people of Islamabad. Regional government was not even considered, while taking such decisions due to which the locals are suffering," said Ishtiaq Mir, leader of the United Kashmir People's National Party (UKPNP).
Earlier in November, the UKPNP held a series of demonstrations and convention against the kidnapping of political activists from the PoK.
The residents of the PoK have been facing numerous issues as they allege they are treated as second-class citizens under the Pakistani occupation since 1947.
In recent days, several incidents have been reported where the Pakistani security forces kidnapped and tortured the political activists, especially the youth, who raised a voice against the Pakistani occupation and exploitation of their natural resources.
The Pakistan-occupied Kashmir, also known as 'Azad Kashmir', has a Prime Minister and a President, but is ruled from Islamabad.
The Prime Minister of Pakistan is the chairman and chief executive of the Azad Jammu and Kashmir Council that manages all affairs related to the PoK.
-ANI