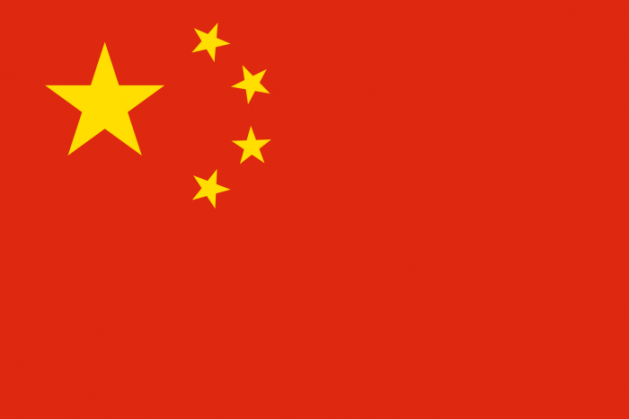 At least 16 people have been killed and 21 are still missing after landslides buried homes in China on Saturday night. Heavy rains have been lashing China, triggering flooding and landslides across the country.
According to latest media reports, landslides have buried 27 homes in eastern province Zhejiang while 21 homes have been flooded, leading to the evacuation of 300 people in the area. Photos on social media showed rescue teams working through the night to pull out people from the mud and rock that buried their homes on Saturday evening.
The central province of Hunan, on the other hand, experienced the worst winter flooding in 50 years. According to the state news agency Xinhua, the flooding has forced thousands to flee the area and 8,200 people have had to resettle since most of their homes were destroyed by the floods. These floods have damaged crops, caused blackouts and road closures, affecting 87,000 people.
Going by pictures circulating online, rescue teams were using boats to travel through the flooded villages and aiding trapped villagers to climb out of their windows.
Xinhua reported that the waters were at least three metres above the alert level. With heavy rains expected through Wednesday, floods are likely to continue.