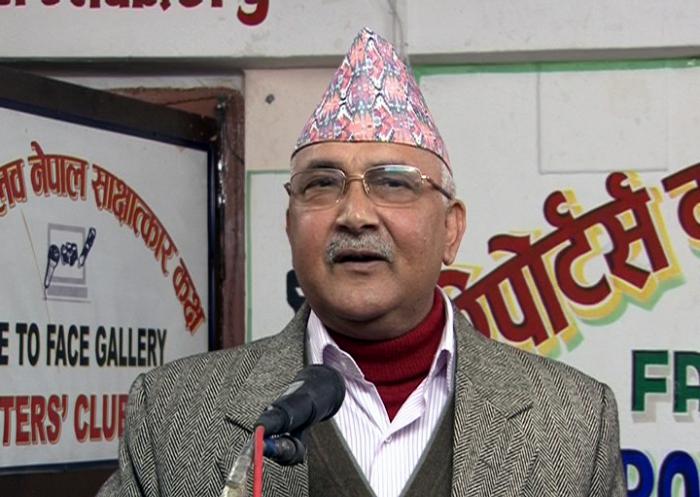 The Nepali Parliament has elected the leader of Communist Party of Nepal-Unified Marxist Leninist, Khadga Prasad Sharma Oli, as their new Prime Minister on 11 October.
K P Sharma Oli elected as new Nepal Prime Minister with 338 votes against Sushil Koirala's 249.

— Press Trust of India (@PTI_News) October 11, 2015
The 598 members of Parliament had to choose between former PM and Nepali Congress Party leader Sushil Koirala and KP Sharma Oli.
Koirala was elected as the PM in 2014 and resigned recently after the promulgation of a new constitution of the country.
Nepal is currently going through a state of turmoil with Madhesi community along with other ethnic groups protesting against the newly formed constitution, demanding better representation.
Oli has been critical of India's intervention in the formation of Nepali constitution and their support to Madhesi community.