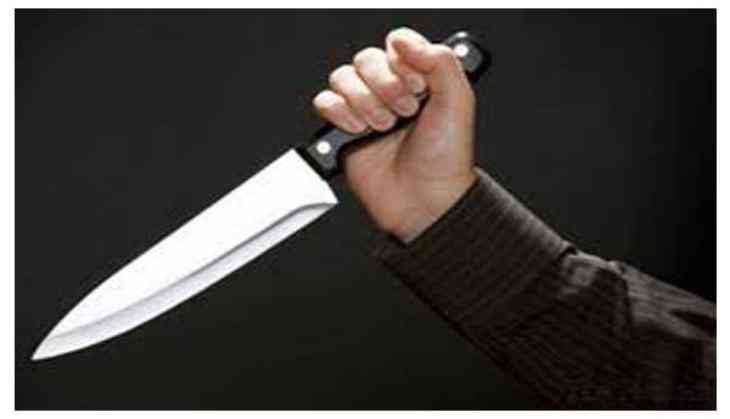 An armed man is holding hostages at a job centre in Northeast England.
Police acted swiftly by cordoning off the area around the job centre. They said that several staff members are among the hostages.
Police said that they have opened up negotiations with the assailant and added that they are treating this as an isolated incident at this stage.
-ANI