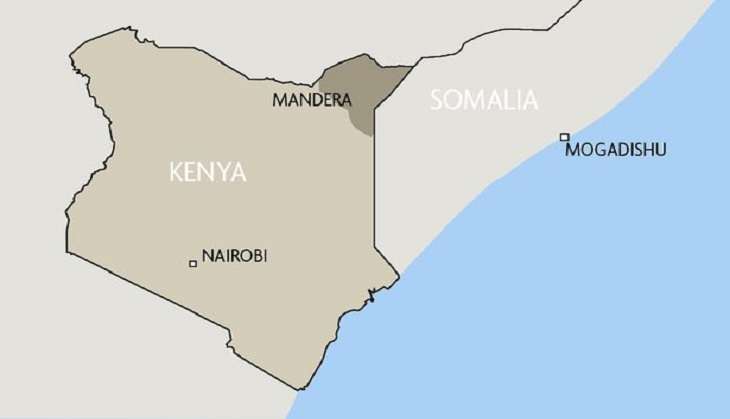 Mandera county in north-east Kenya came under attack from suspected Islamist militants belonging to the Somali group al Shabaab, claiming the lives of six people on 6 October.
The attack took place early on Thursday morning at a public works site, reported Kenya's Daily Nation.
Al Shabaab, the Somalian jihadist terrorist group has pledged to continue its campaign of attacks on Kenya, until the Kenyan government withdraws its troops from Somalia.
Ali Roba, the governor of Mandera county, took to Twitter to confirm the death of six people, saying, "We have suffered another sad attack".
We have suffered another Sad attack in mdr where six 6 have been confirmed killed one seriously injured. We grieve with our families.

— HE Capt. Ali I Roba (@aliiroba) October 6, 2016
"If not for the quick response by our security forces, we would be talking of many more casualties now. From the nature and style of the attack, it will obviously be al Shabaab", Ali Roba told Reuters.
Al Shabaab has not commented on the attack yet.
Mandera, which is on the borders of Somalia has often had to bear the brunt of attacks from al Shabaab. Repeated attacks in the area have claimed the lives of hundreds in the past three years, leaving the country's tourism industry crippled.