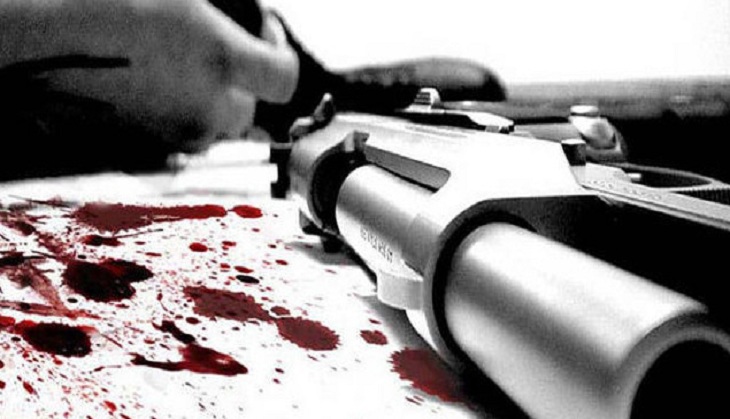 A homeopathic doctor from the Ahmadiyya community was killed on 20 June in Karachi's Abul Hasan Isphani area.
Unidentified gunmen walked into his clinic in Karachi and opened fire, police said. "The clinic was located in a slum area and the doctor used to provide low cost treatment," SSP Malir, Rao Anwar said.
"He sustained a single bullet wound to his head," Anwar said, adding, "It looks like a targeted attack."
Previous attacks
Pakistan, which is home to the world's largest Ahmadiyya community, often makes news for alleged religious persecution and discrimination against the community. Legislation framed in 1974 and 1984 bans Ahmadiyyas from calling themselves Muslims.
Here is a look at previous attacks on the Ahmadiyya community:
1) In May this year, 55-year-old Dawood Ahmad was shot dead on 24 May in Gulzar Hijri, within the limits of Mobina Town police station. His friend also sustained injuries in the attack.
2) In March 2016, two unidentified men attacked 35-year-old Qamarul Zia in Kot Abdul Malik near Punjab's Sheikhupura district.
3) 26-year-old Bilal Ahmed, an Ahmadi man, was killed in Chenab Nagar, Rabwa, in mid January this year.