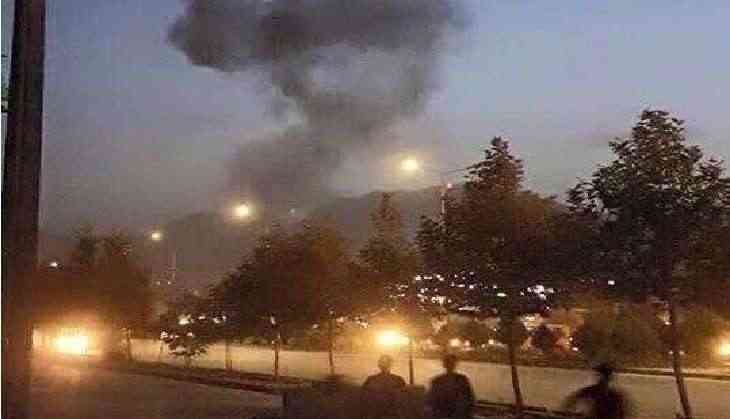 A massive blast has been reported near the United States embassy and a NATO compound in Kabul, Afghanistan on Wednesday morning.
The blast took place close to Abdul Haq Square and several civilian casualties are being feared. Preliminary reports suggest the blast has taken place due to a suicide attack.
According to Khama Press, eyewitnesses in Macroryan area are saying that of the security forces, apparently belonging to the coalition forces were targeted by a suicide bomber as they were crossing the area.
-ANI