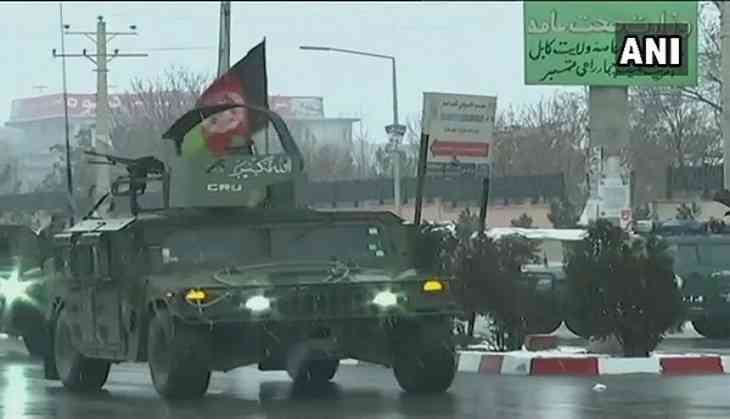 Afghan Presidential Spokesman Shahhussain Murtazawi has confirmed the attack on Marshal Fahim Military University in Kabul and said the attackers have been restricted to the first gate of the academy.
One of the insurgents involved in the attack has been arrested by the security forces, the local media reports quoted military sources, as saying.
According to the Tolo News, the number of attackers is still unknown, while the Afghan security forces have cordoned off the area as the attack is ongoing.
Afghan officials said RPGs (Rocket-Propelled Grenade) being used and gunfire still being heard.
However, no casualty has been reported so far.
The attack was reportedly launched at around 5 am on the Military University in PD5, Kabul city.
The report further stated that according to a source, explosions and heavy gunfire can be heard at the academy's gate.
The attack comes days after an explosive-laden ambulance was detonated in a busy area close to Kabul's infamous Chicken Street, killing 103 people, as confirmed by the Afghan Ministry of Interior (MoI).
-ANI