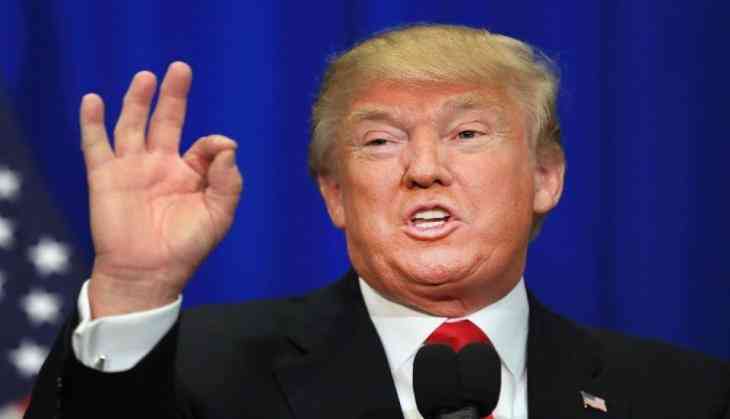 A classified report delivered by the U.S. Justice Department to House and Senate investigators does not confirm President Donald Trump's allegations that the former president Barack Obama wiretapped him during 2016 presidential campaign, CNN reported citing sources with knowledge of the classified report's contents.
The Justice Department declined to comment on the contents of the report, but, earlier in the day, a spokeswoman confirmed it had delivered the document.
"The Department of Justice (DOJ) has complied with the request from leaders of the House and Senate Intelligence Committees and Judiciary Committees seeking information related to surveillance during the 2016 election," Justice Department spokeswoman Sarah Isgur Flores said on 17 March, 2017.
The House Committee is set to hold a hearing on Monday with National Security Agency director Mike Rogers and FBI director James Comey.
The Senate Intelligence Committee announced on 17 March, 2017 it would hold a hearing on Russia's meddling with the U.S. election on 30 March, 2017.
Earlier, in a series of tweets, Trump accused Obama of wiretapping his phones without providing any evidence.
"Terrible! Just found out that Obama had my 'wires tapped' in Trump Tower just before the victory. Nothing found. This is McCarthyism!" Trump tweeted on 4 March, 2017.
Trump has stood by his claim, repeating the allegation again on 17 March, 2017 while standing next to German Chancellor Angela Merkel.
"At least we have something in common, perhaps," Trump said on 17 March, 2017, motioning to Merkel, a reference to how the U.S. National Security Agency had tapped the German Chancellor's phone in the past.
-ANI