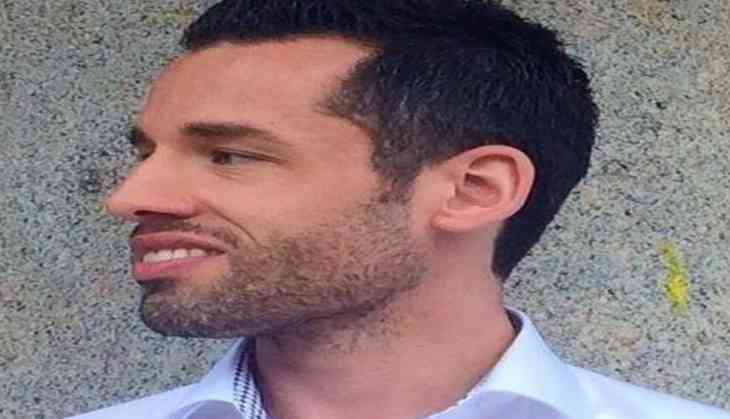 In every world, no means no, be it your daily life or sex life. If someone is asking you not to do something, then you should listen to them or you might get end up like this Junior doctor named Philip Queree age 37.
Philip met a woman on his second tinder date and they decide to have consensual sex. The woman, whose name can not be disclosed due to security reasons, told Philp that he should not touch her breast. And later complained against him for using excessive force during sex.
The Junior doctor left his 'consent sex partner' with many bruises and he pulled her hair many times during intercourse. Philip name has been placed in the list of sex offenders for the 5 years, that has also destroyed his dream of becoming a doctor said his barrister.
Not only this, after being found guilty in the case Philip was also sentenced to community service for the 180 hours.
Philip had studied medicine and surgery at London's famous King's Collage. The Junior doctor had denied all the allegation but the magistrates found him guilty for forcefully grabbing the victim's breasts.
The judgment read, "I am sure that Miss X withdrew consent for Queree to grab her breasts".
"Queree knew this but continued to do so forcefully, causing the complainant considerable pain. This was an assault.
"Queree touched a sexual and intimate part of her body in a sexual manner without her consent. Irrespective of her consent to other sexual conduct, I am sure that the touching was in circumstances of indecency and thus Queree is guilty of indecent assault."
It was also said in the court that the woman suffered bruises on her both breasts and was having difficulty in lifting her arm.