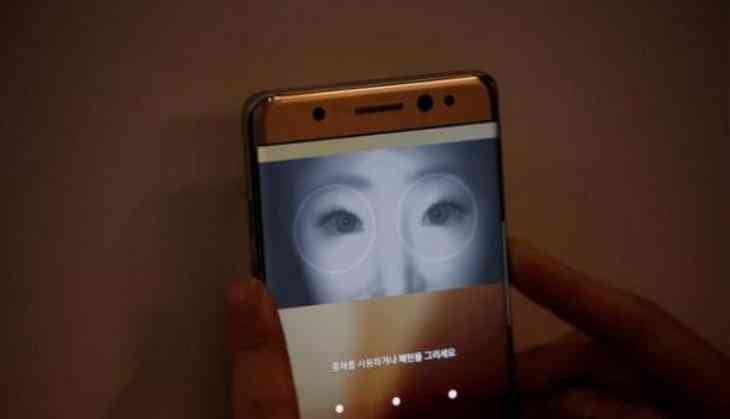 The Japanese government will provide a grant of Rs 453 million to Pakistan for installing a 'face recognition system' at major international airports in the country.
According to the Dawn, the aid is designed to support security and counterterrorism by providing advanced face recognition systems to the airports.
An agreement to this effect was signed on Friday by Japanese Ambassador Takashi Kurai and Economic Affairs Secretary Tariq Mahmood Pasha.
The system is equipped with advanced Japanese technology, aiming at improving security measures taken by airport staff to protect passengers.
Japan has also been assisting Pakistan with the implementation of various other projects in the field of security. X-ray scanning devi­es have been installed at the airports in Karachi, Lahore and Islamabad, and the same project for the Karachi and Bin Qasim ports is in progress.
In 2015, the country handed over 123 Japanese hybrid vehicles to the ministry of interior and the national highway police for patrolling.
Speaking on the occasion, Ambassador Kurai condemned recent terrorist attacks in Lahore, Peshawar and other places.
He emphasised the importance of improvement of the security situation for socio-economic development in the country and renewed his commitment to continuing to support and cooperate with Pakistan.
-ANI