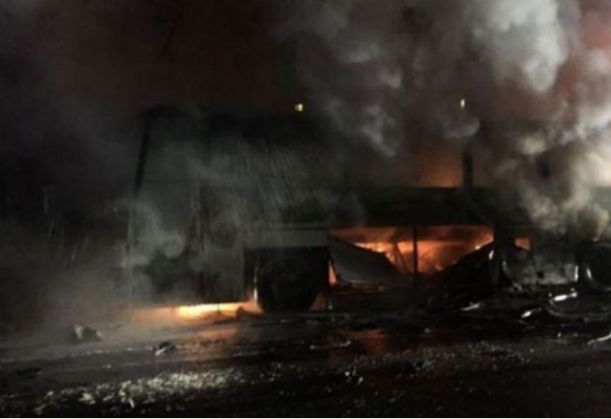 A suicide bomb attack on the central shopping district in Istanbul on 19 March killed at least two people and injured seven. The blast, the fourth to hit Turkey this year, occurred at the crowed Istiklal Street.
The site of the blast has been cordoned off.
Turkey has remained on high alert since July 2015, when the attacks on the country saw an alarming escalation.
In January this year, a suicide bomber killed at least 10 people in Istanbul. Last month, capital Ankara was targeted twice. While the first attack killed 29 people last month, the other explosion left over 30 people dead. Kurdish rebels claimed responsibility for both these attacks.
- With inputs from agencies