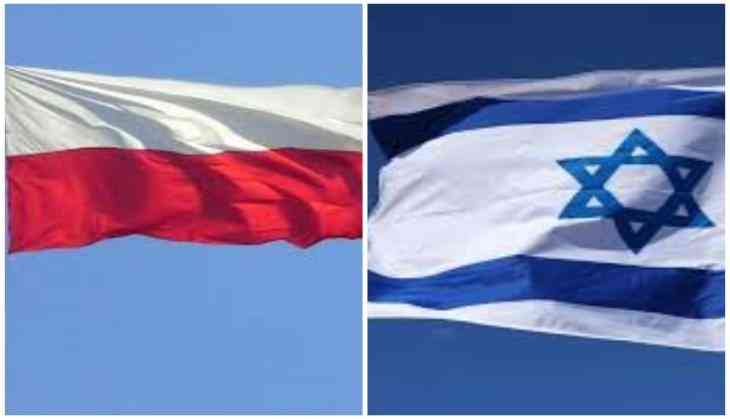 Israel has condemned Poland over the latter's pending legislation in the country, which bars any mention of crimes by the "Polish nation" during the Holocaust.
Several media reports stated that Israeli Prime Minister Benjamin Netanyahu called the proposed law "baseless" and ordered his country's ambassador in Warsaw to meet with Polish leaders to express his strong opposition.
"The law is baseless. I strongly oppose it. History cannot be changed and it is forbidden to deny the Holocaust. I ordered the Israeli embassy in Poland to meet with the Polish Prime Minister and express my firm stand against the law," Netanyahu said.
On Friday, the lower house of the Polish Parliament passed the bill, which slates imprisonment over the usage of the phrases such as "Polish death camps" to refer to the killing sites Nazi Germany operated in occupied Poland during World War II.
The bill still needs approval from Poland's Senate and president.
"On International Holocaust Remembrance Day, more than ever, and above all considerations, we are faced with our duty to remember our brothers and sisters who were murdered," Israeli President Reuven Rivlin, said, in a statement.
On Saturday, Yair Lapid, the head of the centrist Yesh Atid party, got into a Twitter spat with the Polish embassy in Israel.
"I utterly condemn the new Polish law which tries to deny Polish complicity in the Holocaust. It was conceived in Germany but hundreds of thousands of Jews were murdered without ever meeting a German soldier," Lapid, penned in a Twitter post.
--ANI