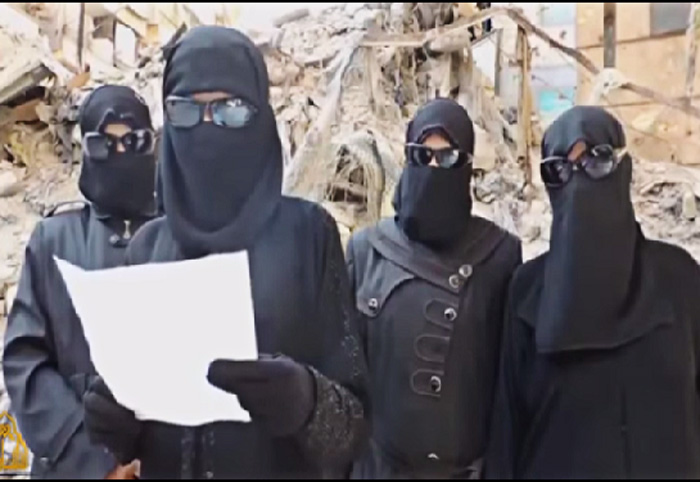 Islamic State of Iraq and Syria (ISIS) terrorists are allegedly selling the body organs of thousands of enslaved Yazidi women to fund their terrorist activities in the Middle East.
According to a new report, ISIS militants are overtly discussing slavery on social media platforms, the Daily Star reported.
The terrorists are also discussing the prices for the women and girls who have not even reached adolescence.
The sickening messages also apparently reveal the "possible trafficking in human organs".
The Middle East Media Research Institute, that studies on ISIS on social media, revealed the report.
-ANI