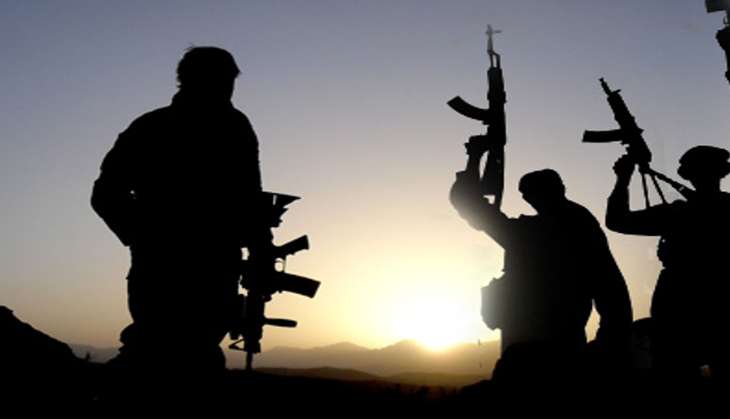 On 17 October, Iraqi Prime Minister Haider al-Abadi announced the start of military operations to liberate Mosul, the second largest city of Iraq, from the Islamic State's control. This will be Iraq's toughest battle against the Islamic State since the American troops left in 2011.
Abadi, dressed in elite counter-terrorism forces' uniform, announced the operation on its state TV in the early hours of Monday. "These forces that are liberating you today, they have one goal in Mosul which is to get rid of Daesh (another name of IS) and to secure your dignity. They are there for your sake. God willing, we shall win," he was quoted by Time.
A statement on Al-Abadi's website pledged the fight for liberation of Mosul by this year.
Iraqi forces have been gathering around the city in recent days. They include members of the elite special forces, who are expected to lead the charge into the city itself.
Mosul, which has a civilian population of more than a million, was taken over by Islamic State in June 2014. This left almost one-third of Iraq in militants' hands, creating the most severe crisis since the US-led invasion in 2003, reports Time.
Before the Prime Minister made the announcement, Brig. Gen Haider Fadhil had told The Associated Press in an interview that more than 25,000 troops, including paramilitary forces with Sunni tribal fighters and Shiite militias, will take part in the operation that will be launched from five directions around the city.
In addition to airstrikes, the US-led international coalition will also offer artillery fire, he added. American troops are providing logistical support to the operation.