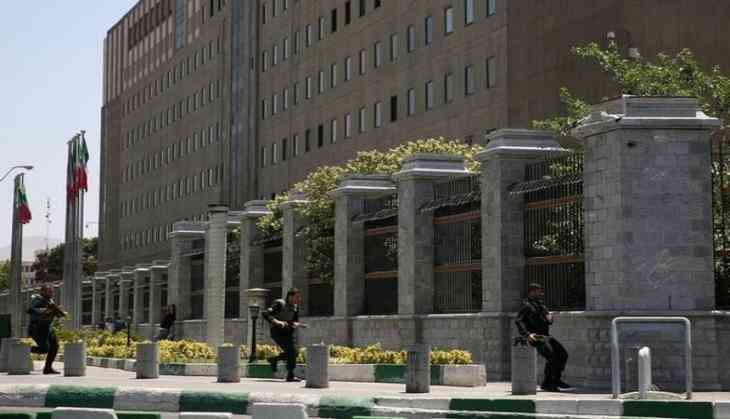 Iranian Intelligence Minister Mahmoud Alavi has said that two terrorist were killed and five others arrested by the security forces in Sistan-and-Baluchestan province's Chabahar city on 14 June.
He said that two of the arrested were from a neighbouring country.
A member of Iran's Intelligence Ministry forces also lost his life during the clashes in Chabahar.
Alavi further said that a terrorist group was also busted in Kordestan province on Wednesday.
The IRNA news agency quoted a source, as saying that the terrorists belonged to the so-called Ansar al-Furqan group.
The forces also seized a number of explosive and ammunitions from the terrorists.
This comes after last week's terror attacks in Tehran in which 17 people were killed and over 50 others injured.
-ANI