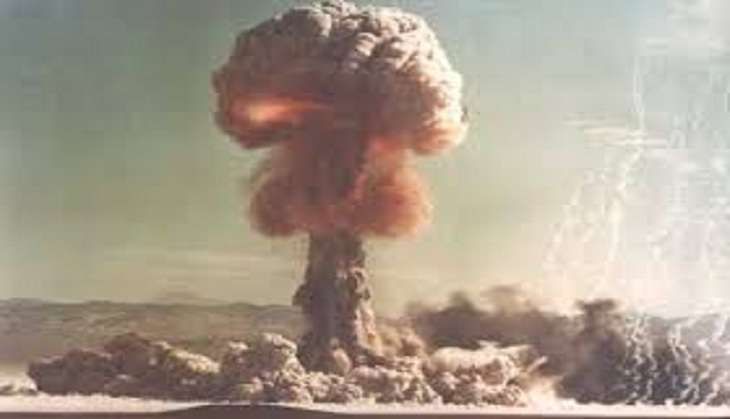 On 5 October, the International Court of Justice at the Hague dismissed the Marshall Islands' bid to sue India for its failure to put an end to the nuclear arms race on grounds that it lacks jurisdiction.
"The court upholds the objection to jurisdiction raised by India... and finds that it cannot proceed to the merits of the case," Justice Ronny Abraham was quoted to have told the International Court of Justice in an AFP report.
Marshall Islands, which used to be a United States protectorate until 1986, had made claims in the month of March that the nine states in the world, who are in possession of nuclear weapons have violated several obligations related to dismantling their nuclear arsenals.
The court had previously held in a landmark advisory opinion in 1996, that the use of, or threatening to use nuclear arms would amount to violation of the laws of war and humanitarian law.
Marshall islands used to be the site for 67 nuclear tests back in 1958, the effects of which can be felt till date. Marshallese minister Tony deBrum, a minister of the Marshall islands pointed out that as an impact of the nuclear tests, several islands in the country had been vaporised, while several others have been left largely inhabitable.
"Many died, suffered birth defects never before seen and battled cancer from the contamination," he was quoted to have said in an AFP report.