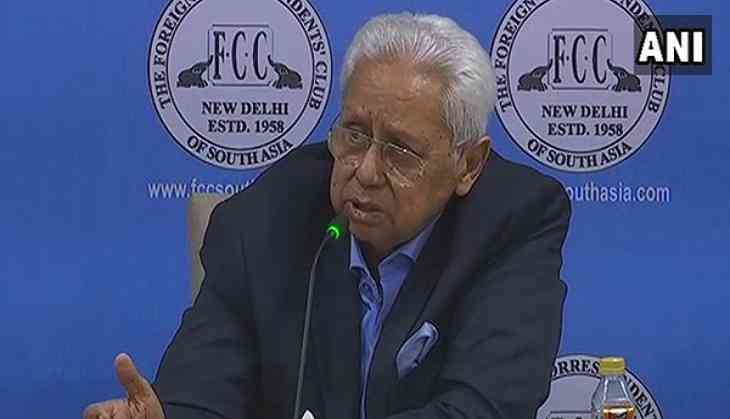 Bangladesh High Commissioner to India Syed Moazzam Ali on 16 October said that it's necessary to resolve the Rohingya issue at the earliest as Bangladesh has given shelter to the refugees on the humanitarian grounds.
"They're living in disturbing conditions and their number is much larger in our case. So we'll have to take humanitarian side," Ali said, adding that, "We want international community to help them to get back to their homes."
He emphasised that 60 percent refugees are ladies, children and elderly. With such huge population, they can't be termed as terrorists.
On the question of the pending Teesta agreement between India and Bangladesh, Ali said that he is hopeful that the two neighbours would resolve the issue soon.
"I'm sure when Indian Foreign Minister Sushma Swaraj will visit Dhaka, we will exchange our views on this issue and see how much progress we have been able to make so far for the sake of stability, for the sake of continuity. The sooner we can resolve the Teesta issue the better we do," said Ali, while responding to a question on the long-pending water agreement.
The Teesta river originates in the Himalayas and flows through West Bengal to merge with the Brahmaputra in Assam and Jamuna in Bangladesh. Sharing its water is a prickly issue between India and Bangladesh.
A pact was expected to get signed in 2011 during then Indian Prime Minister Manmohan Singh's visit to Bangladesh but ran into troubled water after West Bengal Chief Minister Mamata Banerjee expressed apprehension.
-ANI