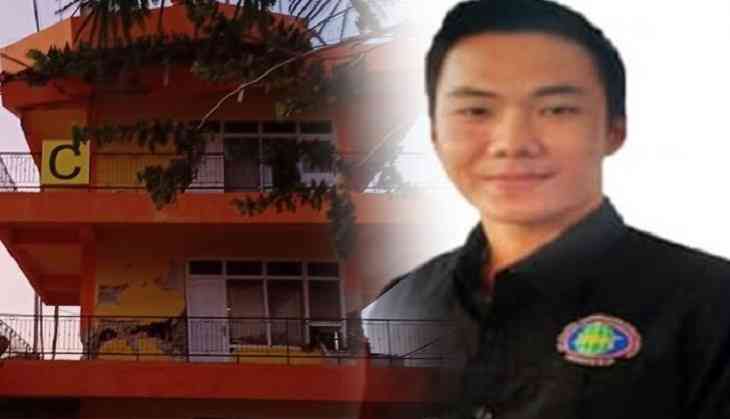 As Indonesia is undergoing devastating earthquake and Tsunami, a young air-traffic controller is being hailed as a national hero.
As the death rises to 800, Anthonius Gunawan Agung, 21, was working at Mutiara SIS Al-Jufri Airport's air-traffic control room in Palu. As the 7.5 magnitude earthquake struck Sulawesi island, he did not run away from his duty but he stayed on to ensure a plane carrying hundreds of passengers took off safely.
Yahanes Sirait, a spokesman for state-owned flight navigation service service AirNav Indonesia, in a statement said "When the earthquake occurred, Agung had cleared Batik Air for takeoff. He waited until the aircraft was safely in the air before leaving his air traffic controller cabin".
Didiet KS Radityo, the corporate secretary of the Indonesian Flight Navigation Service Institution (AirNav Indonesia), said that Agung was working on the fourth floor of the ATC tower when the earthquake hit the country. As the flight took off, the young officer jumped from the tower since the roof had collapsed. Agung's legs, arms and ribs were broken.
AirNav Indonesia prepared a helicopter to rush him to Balikpapan for treatment on Saturday but he succumbed to his injuries 20 minutes after the chopper arrived.
Didiet said "Agung dedicated himself to his job until the end of his life and did not leave the control tower until the plane took off, even though the earthquake had struck".