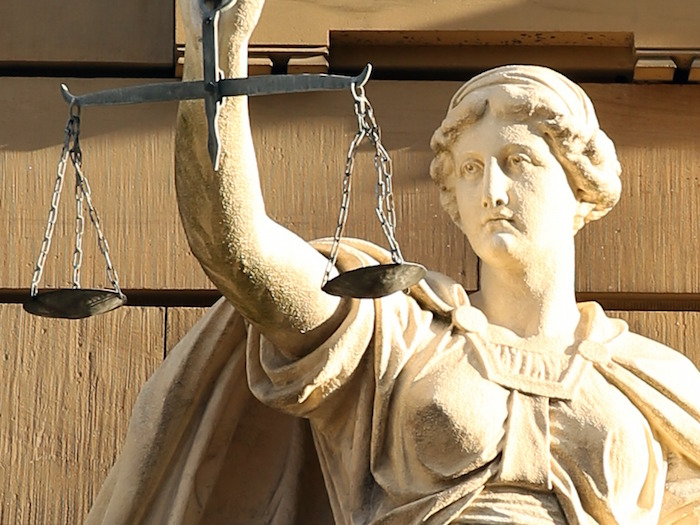 An employment tribunal in Cambridge awarded Permila Tirkey, a woman with adivasi origins, 183,000 pounds in unpaid wages after it found that Tirkey was discriminated against by her employers based on her 'low caste'.
Ajay and Pooja Chandhok had employed Trikey in 2008 as a domestic help in their Milton Keynes home. She was made to work for seven days a week and 18 hours a day for a mere 11 pence an hour. She slept on a foam mattress on the floor and was not allowed to retain her Bible, go to church or talk to her family.
The Chandhok's confiscated Trikey's passport after they brought her to the UK. Tirkey, who is from Bihar, was hired because of her low caste, the tribunal ruled. "They wanted someone who would be not merely of service but servile, someone who would not be aware of United Kingdom employment rights," the tribunal noted.
A further hearing to determine remedies for the discrimination and other matters will be held later this year.
Caste discrimination legislation in the UK
Tirkey's lawyers hailed this judgment as an acknowledgment of caste-discrimination in the UK. Dalit and human rights groups in the country have been pressing for the inclusion of caste discrimination as an aspect of race discrimination in the Equalities Act 2010. The government's stance is the denial of any caste-discrimination in the country's 4.5 million strong Asian community.
Chris Milsom, Tirkey's barrister, said the government's rationale for refusing explicit caste-based discrimination was that there was "no evidence of it taking place in the UK". But the tribunal's "damning findings" has left this argument refutable. "Where such discrimination exists its victims must be protected," he added.
Meena Varma of the Dalit Solidarity Network called this an 'excellent outcome for the victim', but feels 'this case alone and does not set a precedent'. "In this case the discrimination could be established under the 'ethnic origin' aspect of the Equalities Act - but other cases could be different. Therefore, we still need a caste-based discrimination legislation to protect potential victims from caste discrimination," she said.