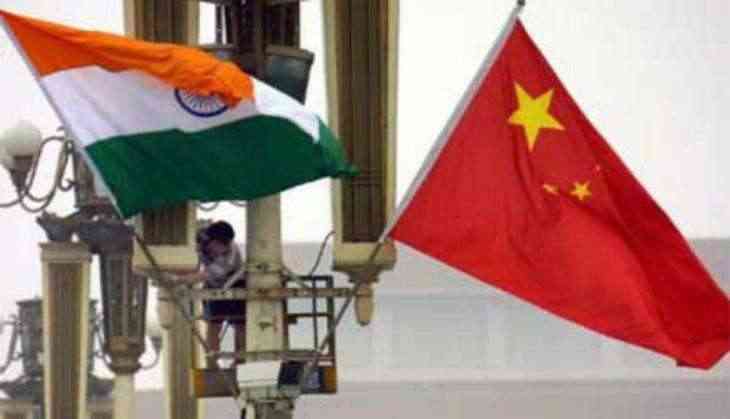 Over 100 companies took part in a business promotion event organised by India in the Chinese city of Zhongshan to woo Chinese investors to be a partner in the country's economic growth.
The event last week was organised by the China Council for the Promotion of International Trade (CCPIT) and the Indian Consulate in Guangzhou.
CCPIT is a state-run organisation to promote investments abroad.
The half-day seminar, attended by about 100 Zhongshan- based Chinese companies, focussed on the lighting and household appliance industries, a statement by the Consulate said.
In his address to the event, Y K Sailas Thangal, Consul General of Guangzhou, urged Chinese businessmen to look at India not just as a market for their products, but also for investments in these sectors. He asked them to become partners in India's economic growth.
Divay Pranav, Assistant Vice President of China Desk, Invest India, made a detailed presentation on India's economic strengths and the opportunities for Chinese businessmen with a special emphasis on the electronics appliances manufacturing industry in India.
Weiqiang Lin, Director General of Zhongshan Bureau of Commerce, held a separate meeting with the Consul General during which strengthening of trade and economic cooperation between Zhongshan and India was discussed, the statement said.
Zhongshan, in the south of Guangdong Province, neighbours Guangzhou to the north and is situated close to Hong Kong and Macao.
Zhongshan contains 23 intensive industrial clusters - notably electronics, household appliances, lighting production, electrical machinery, pharmaceuticals, hardware, textiles and clothing.
Guzhen district in Zhongshan is known as the "national lighting capital" and the town's lighting industry contributes 60 per cent of the national market share, exporting its products to more than 130 countries and regions, the statement said.
-PTI