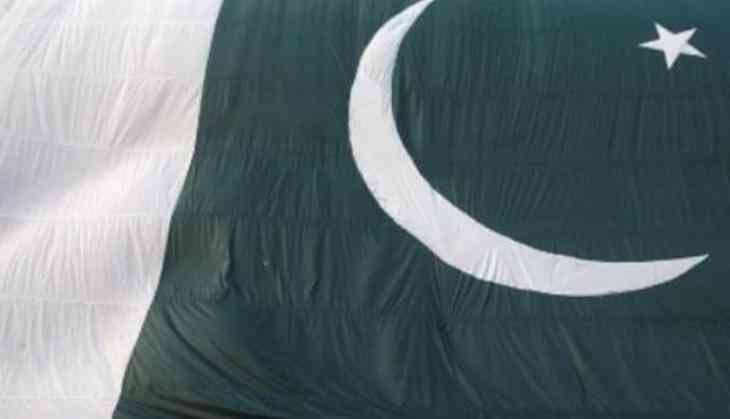 India's policy to isolate Pakistan globally has failed, as foreign countries are showing a keen interest to invest in the country, the Express Tribune said in a report.
It alleged that the larger objective of New Delhi's aggressive approach is to dissuade Pakistan from taking the potential benefits of China's massive investment and discourage foreign investors from investing in projects in the country such as the China-Pakistan Economic Corridor (CPEC).
The report added that India's policy has failed, as about a dozen companies from a single European country alone have recently decided to venture into Pakistan.
Highlighting foreign investments in Pakistan, the report said, in April, a delegation of the Association of French Entrepreneurs, known as MEDEF, visited Pakistan to explore the possibilities of investment in sectors such as automobile, oil and gas, energy, water management, engineering and microfinance.
The minutes of the meeting and discussions held between the French delegation and Pakistani interlocutors revealed that at least nine top companies decided to do business in the country, it added.
Multinational automobile manufacturer Renault is now contemplating to build its own manufacturing facility at the Port Qasim, it said adding, Suez Group, a world leader in water and waste management, is keen to enter into an agreement with the government of Sindh for improved water supply to Karachi.
Listing other investments it said, Credit Agricole, one of the largest French banks, has upgraded Pakistan's Rish Model by two levels, French global energy player, Engie, was awaiting response from the Pakistani side for the supply of LNG through a government-to-government contract, Axen, a petrochemicals and natural gas company, has expressed willingness to expand its presence in Pakistan and French airport engineering and design company, ADP Ingenierie, which is already associated with the new Islamabad airport, has showed interest in Gwadar, DI Khan and Muzaffarabad airport projects.
The report also quoted a senior foreign ministry official as saying, "Even the allies of India are not toeing its line on Pakistan."
-ANI