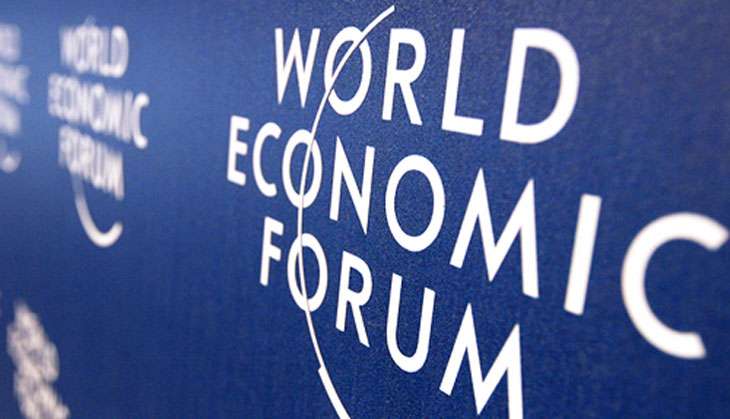 India was on 26 October ranked low at 87th place globally in terms of gender equality despite a jump of 21 places from last year largely due to progress on the education front while Iceland has topped the chart. India was ranked 108th on the annual Global Gender Gap index compiled by Geneva-based World Economic Forum (WEF).
India has closed its gender gap by 2% in a year and its gap now stands at 68% across the four pillars that WEF measures - economy, education, health and political representation.
The major improvement has been in education where "India has managed to close its gap entirely in primary and secondary education", WEF said, adding that in the economic sphere, "much work remains to be done". India ranks 136 in this pillar out of 144 countries.
On educational attainment, India was ranked at 113th place; in terms of health and survival, it was a placed at a lowly 142, while on political empowerment it was among the top 10 countries.
According to the WEF's Global Gender Gap Report 2016, the prospects of global workplace gender parity slipped further, and economic parity between the genders could take 170 years after a "dramatic slowdown in progress".
Globally, the leading four nations continue to be Scandinavian: Iceland (1), Finland (2), Norway (3) and Sweden (4).
The next highest placed nation is Rwanda, which moves one place ahead of Ireland to 5th position. Following Ireland, the Philippines remains unchanged at 7th, narrowly ahead of Slovenia (8) and New Zealand (9), which both move up one place. With Switzerland dropping out of the top 10, 10th position is taken up by Nicaragua, WEF said.