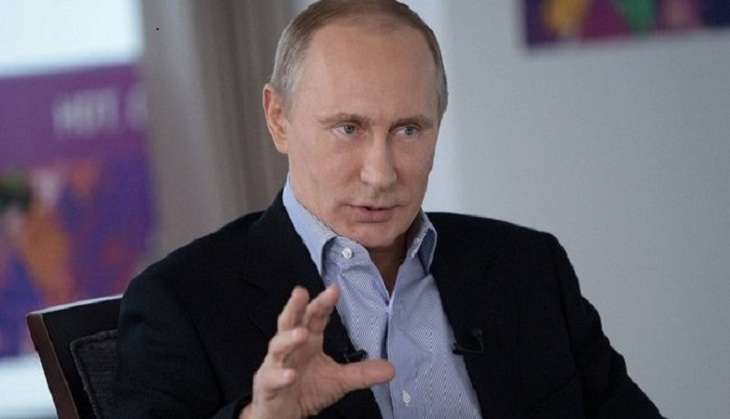 Russian President Vladimir Putin says he would be willing to visit the United States if President-elect Donald Trump sent him an invitation.
Putin told Russian news agencies after his three-and-a-half hour press conference today that "if Trump invites (me) to visit the US, I will definitely come."
Earlier, in the marathon news conference, Putin said his meeting with Trump could happen after the US president-elect has built his administration.
The Russian leader says he agrees with Trump's assessment of the poor US-Russian relations, adding that they "can't be worse".
-PTI